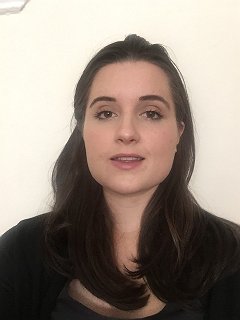 Not registered as user yet
Bio:
I'm a Ph.D. candidate in Columbia University's Computer Science Department. My research focuses on measurement and performance analysis at the intersection of computer software and hardware, in particular as related to energy efficiency, datacenter scheduling, parallel computing and multiprocessors, compilers, GPUs, computer vision, machine learning, and memory architectures. I work with Professor Martha Kim in the ARCADE group.
During my PhD, I've interned at Google (in the Mountain View, CA office in 2011, and the NYC office in 2012), Intel (in the Hudson, MA office in 2014), and Microsoft Research (in the Redmond, WA office in 2015). Before my PhD, I completed my Computer Science B.S. at Indiana University (in my hometown of Bloomington, IN).
Affiliation:
Columbia University
Contributions